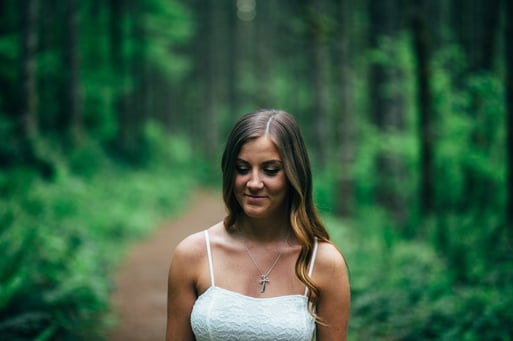 A recent article from Business of Fashion detailed how a lot of beauty brands are moving away from traditional advertising and increasingly adopting more modern techniques. Their new strategies range from working with social media influences to showcasing content in digital marketing campaigns. These tactics are well received in a world where authenticity and believability rule, and are a hot topic among the nation's top beauty brands. So why the change of heart? According to executive group president of the Estée Lauder Companies, John Demsey, "Establishing community connections has actually become the new marketing." And he might be onto something!
Since revamping the company's marketing strategy, Demsey has seen some pretty incredible results. Under his care, MAC—a Estée Lauder brand—increased its market coverage from 19 markets to more than 75. Not to mention, during 2015 alone, Estée Lauder as a whole generated about $4.3 billion in makeup sales. And what does he credit his successes to? None other than one of Wyng's favorite topics, consumer content. "It's the social-advocacy model: Content that's not created by you that actually takes on a life of its own. It has an earned media value that rivals what used to be the paid-for media value of yesteryear," he said. And it appears Demsey's not the only beauty mogul who thinks this way.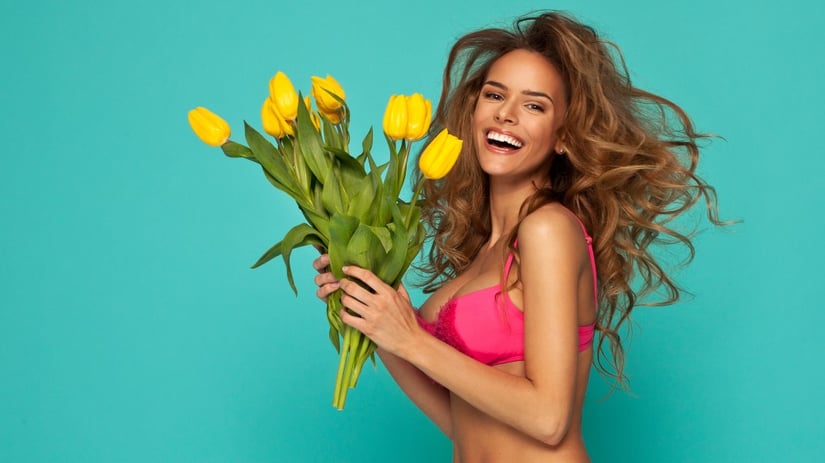 For many beauty brands, traditional marketing is losing relevancy.
A millennial mindset, and an affinity for visuals mean old school marketing is becoming less effective. According to Chris Haines, director of strategy at e-commerce consultancy Fluid, "Younger customers are not reading a magazine cover to cover, they're not ripping out pages of an ad and taking them to Sephora. They're seeing products on Instagram." And that's how they prefer to consume information these days.
In addition to traditional marketing's tendency to be difficult to digest, it's also quite expensive and frankly not authentic enough. The marketing that your grandparents knew has been proven to be less memorable and less effective than more modern efforts. And brands should also note that people spend more time on pages with user-produced content, which makes them ultimately more likely to click that final "buy" button and actually make a purchase on your website.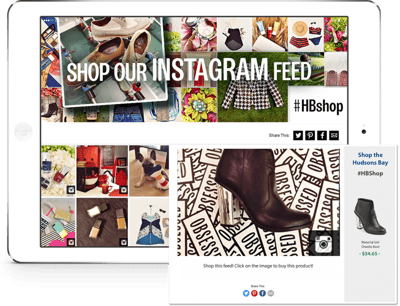 So, now smart beauty brands are taking a different approach.
It's important to note that these savvy beauty brands aren't just spending their advertising moneydifferently; they're actually spending less. Over the past few years, major brands like L'Oreal and Coty saw noticeable drops in spending when it came to ads, promotions, merchandising and more. It seems this is the result of a couple of factors. First of all, consumer content is relatively inexpensive to obtain. All it takes is some well-planned visual marketing campaigns to inspire awesome consumer content, and doling out a little cash to influencers is a small price to pay for major ROI. Additionally, instead of paying multiple agencies for marketing efforts in various channels, when brands go almost exclusively digital, they can consolidate those efforts.
And if having some extra cash in your pocket isn't convincing enough, consider the importance of establishing your brand's trustworthiness. Consumers trust online content from friends and family above all other forms of brand messaging. And if influencers aren't your thing, there's still much to be said for optimizing your marketing for your consumers' cell phones. "Mobile has changed the conversation," said Chris Gilbert, social media manager at Kettle. "If people are sitting down over a drink or brunch and talking about the latest brands, the difference now is that everyone has their phone and become looped in instantly."
In conclusion:
There are many proven benefits that come from taking beauty brands' ads and marketing into the 21st century. Consumer content is less expensive and more trustworthy than brand-produced content, and social media influencers are, well, influencing consumers now more than ever. Additionally, moving toward mobile optimization and recognizing people's natural affinity for images are smart moves that take already successful brands to the next level. As digital marketing continues to shift, it could quite literally pay off to take a page out of these beauty brands' tech-savvy books.