Wyng clients frequently ask about best practices and how to optimize campaigns for success. Over the years, we've seen which tactics work time and time again, and which ones tend to fall flat. Let's dive in!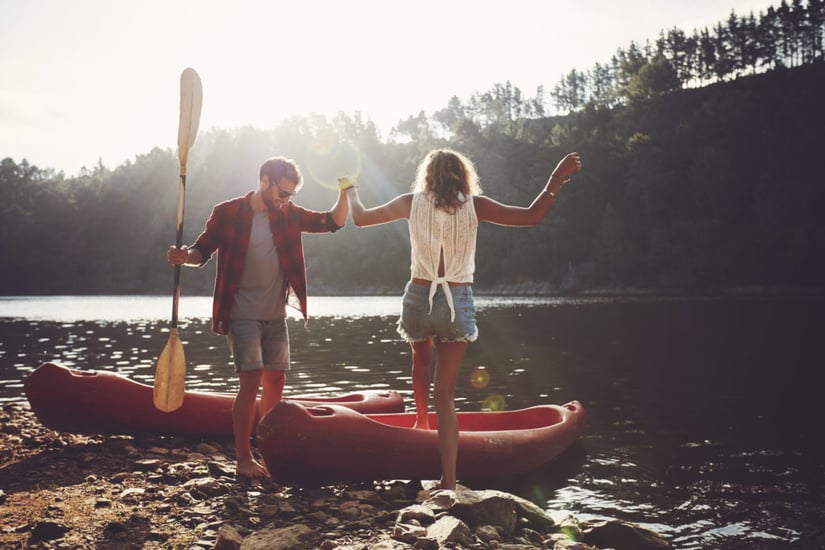 Campaign Hashtags & How to Use Them
Do: Be brand-specific, but unique to your campaign.
Don't: Choose a hashtag that's too broad.
River Island uses #ImWearingRI to collect images of consumers in their clothing. Since the hashtag is specific to the brand, the likelihood of someone using it accidentally is low. A unique hashtag also lets them identify content resulting from a campaign versus their evergreen branded hashtag.
Do: Run both seasonal and evergreen campaigns.
Don't: Take an episodic approach to campaigns that creates big spikes and lulls.
Midwest Living Magazine used #MLGreatestTown to collect content surrounding their "greatest town" campaign, while Philadelphia Tourism uses #VisitPhilly to collect similarly tourism-oriented content year-round.
Do: Choose different hashtags for different occasions or promotions.
Don't: Make the hashtags too long.
The Toronto Raptors enabled their fans to vote for their favorite player-created hat by using a corresponding short and sweet hashtag.


Inspiring High-Quality UGC
Do: Try to limit your campaign instructions to 3 steps.
Don't: Passively sit back and wait for content to flow in.
Hudson's Bay ensured submissions to their #StarsOnStripes campaign were on-brand by including 3 very simple steps for consumers to follow.
Do: Show examples of what you're looking for. You can even create UGC-looking photos and promote them with your campaign.
Don't: Forget about staying on-brand with all campaigns.
Scout Bags showcases top consumer content across their website to inspire other customers to share similar content.


Promoting Campaigns
Do: Take social campaigns beyond social channels by promoting them in-store, on advertisements, in email communications and more.
Don't: Stick to just one channel.
L'Oreal brand Kerastase promoted their My Ideal Curl campaign on social channels, in email marketing, on handouts in their stores, and more in order to maximize reach.
Do: Create your own compelling event when consumer attention is most "available."
Don't: Only promote campaigns during big seasonal events.
Honda Civic partnered with One Direction during the release of a new model and a new album respectively. This increased engagement by reaching both 1D fans and Civic customers.
Interested in learning more best practices? Reach out to your Wyng representative today!