Offering incentives isn't the only way brands can get consumers to engage with them. In fact, if a sweepstakes isn't properly executed, it could attract "sweepstakers" who are merely in it to win it, instead of consumers who have potential to become brand loyalists. What brands should aim for instead, is to establish a sense of connection with their ideal customers, and to provide consumers with a feeling that they're joining a tribe, or group of like-minded people. This is why, when brands successfully architect moments through their marketing initiatives, they can increase brand affinity and ultimately drive revenue. Below, you'll find examples of ways to do just that!


Take Compelling Events to the Next Level
People love to capture memories of all the major events in their lives. For football fans, those compelling events take place on game days. The Green Bay Packers capitalized on this by inspiring fans to actually take action during their most exciting moments. The Packers invited them to snap selfies and decorate them with team-oriented stickers, frames, and filters within their mobile optimized campaign experience. By uploading an image to the Packers' gallery, fans can customize their content while also connecting with fellow fans and viewing similar content that serves as inspiration.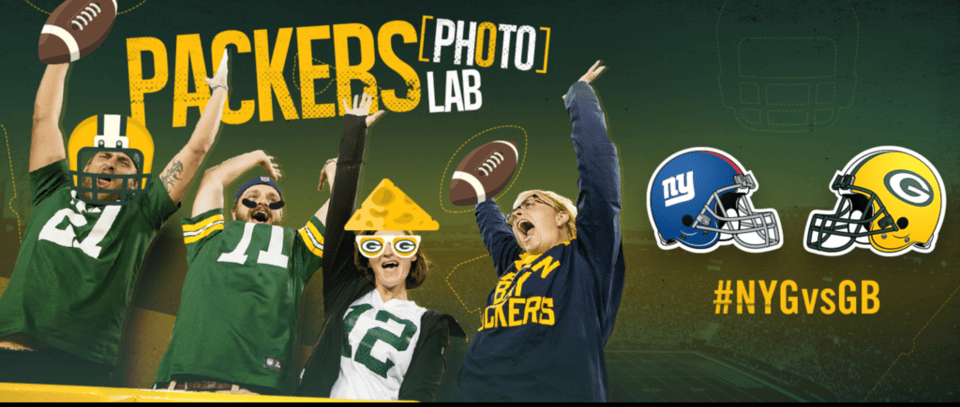 Start a Movement
When certain current events take over everyone's newsfeed, it can be difficult for brands to effectively integrate themselves into the conversation. Generic hashtags get lost, and campaigns that don't inspire fall flat. To combat this, USA Today used their voice to ignite a movement during election season. But inviting consumers to explain why they're voting with their #votingbecause hashtag, this brand proved their relevance while stirring up discussion which ultimately led to a sense of shared connection among their consumers.


Identify Consumers' Shared Values
Brands who are familiar with their consumers' interests and habits are far more likely to succeed in engaging with them in a meaningful way. For example, L'Oreal brand, Kerastase, saw that their curly-haired customers were really proud of their personal style. So, they decided to turn that audience into a community through their My Ideal Curl campaign. Individual customers shared images of themselves with a custom filter and frame, which was then displayed in a gallery right on Kerastase's site. Not to mention, Kerastase further rewarded their participating loyalists by featuring them in email marketing, social posts, and other collateral.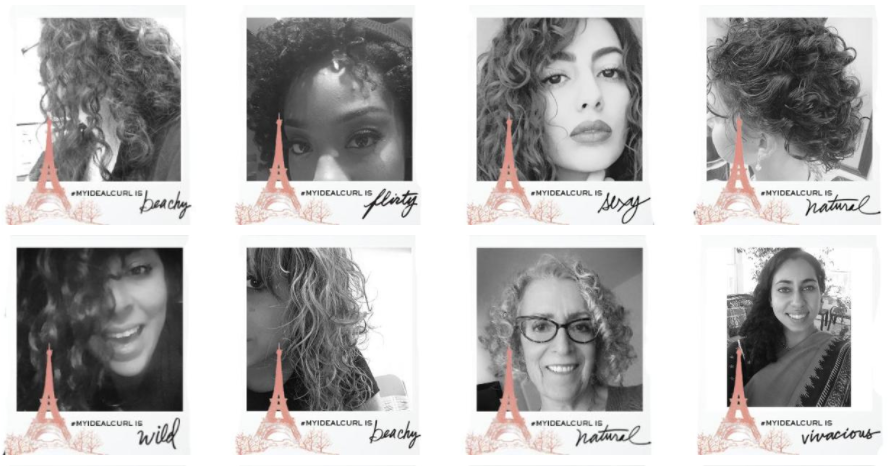 Each of these campaigns increase the level of connection someone has with the given brand, which leads to increased affinity. And when someone genuinely likes a brand, they're ultimately more likely to purchase products and services from them because of the associated moments they've shared. This could be in the form of attending more Green Bay Packers games, relying on USA Today for important news coverage, or picking up Kerastase's products over a competitors' when they're out shopping. Interested in finding out how architecting moments can work for your brand? Let's chat!