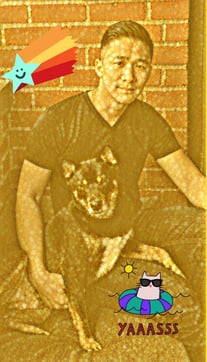 Name: Rob Lum
Role and tenure at Wyng: Software Engineer, 3.5 years
What's the best consumer trend or development in the market today? Why? Growing up, Artificial Intelligence always seemed like science fiction technology that would never reach consumer applications in my time. Within the last decade, companies have made significant progress on this front, and I'm glad to say I was wrong. It's crazy to believe that today we are able to control so many features of our homes with Amazon Echo or Google Home, which represents just the first phase of virtual assistance.

What's your favorite Wyng-powered campaign, and why? I've seen a lot of awesome Wyng-powered campaigns lately. What's really trending is brands allowing users to upload their own photos and personalize their content with stickers and frames. Some cool examples based on our Photo Lab template are Samsung's Solve For Tomorrow, USA Network's Valentines and Dove's 60 Years of Care.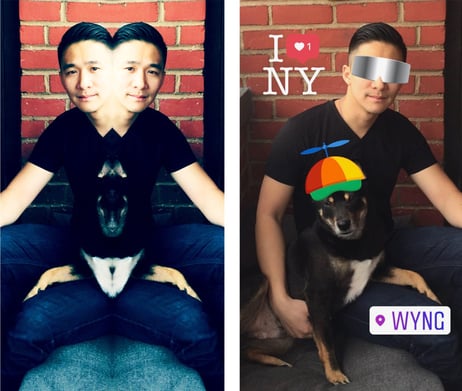 What is your favorite part of working at Wyng? Any notable memories? Looking back at my time at Wyng, the best moments are shaped by the people I work with, whether we're sharing ideas, playing ping pong or going out for team lunch. My favorite part of working at Wyng has been our ability to innovate quickly as a company. We listen to what the market wants, we test it out, and if the reception is positive we scale it up so that it can be widely used by everyone.