Concept: Have restaurants share their original "blended burger" recipes for the chance to win $5000.
Objective: Encourage chefs to add more sustainable food items to their menus, drive awareness for the Blended Burger Project, increase engagement and fan participation.
DCI Score: 92
Use Case: Photo Contest with Voting
The James Beard Foundation is asking chefs and restaurants to make a difference through the delicious food they create. For the last four years, chefs across the country have joined The Blended Burger Project™, a movement that strives to make the iconic burger even better for their customers and for the planet by blending at least 25% fresh mushrooms into their burgers.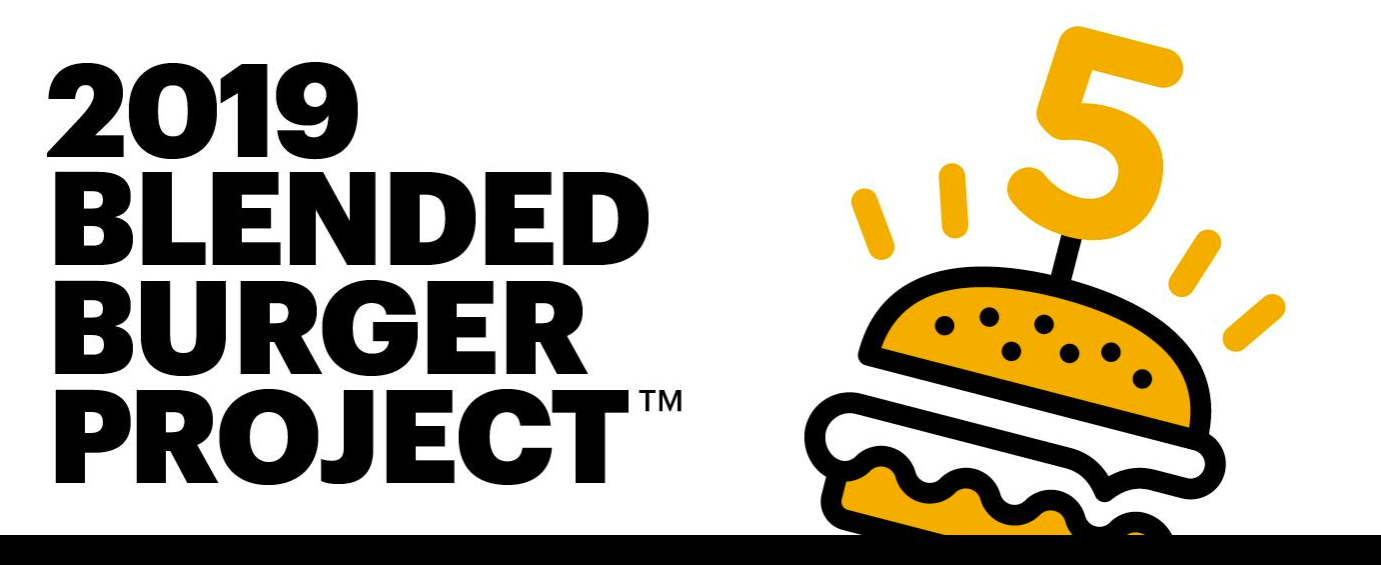 For a 5th year, the James Beard Foundation is asking chefs to develop a blended burger that consists of at least 25% fresh mushrooms and place it on their menu, as well as upload a photo to be voted on by fans. The top 25 photo entries will be judged by a panel of food experts selected by the James Beard Foundation, who will determine 5 winners from the top 25 finalist entries with the most online votes to be awarded $5000 each and be given the opportunity to cook at the historic James Beard House.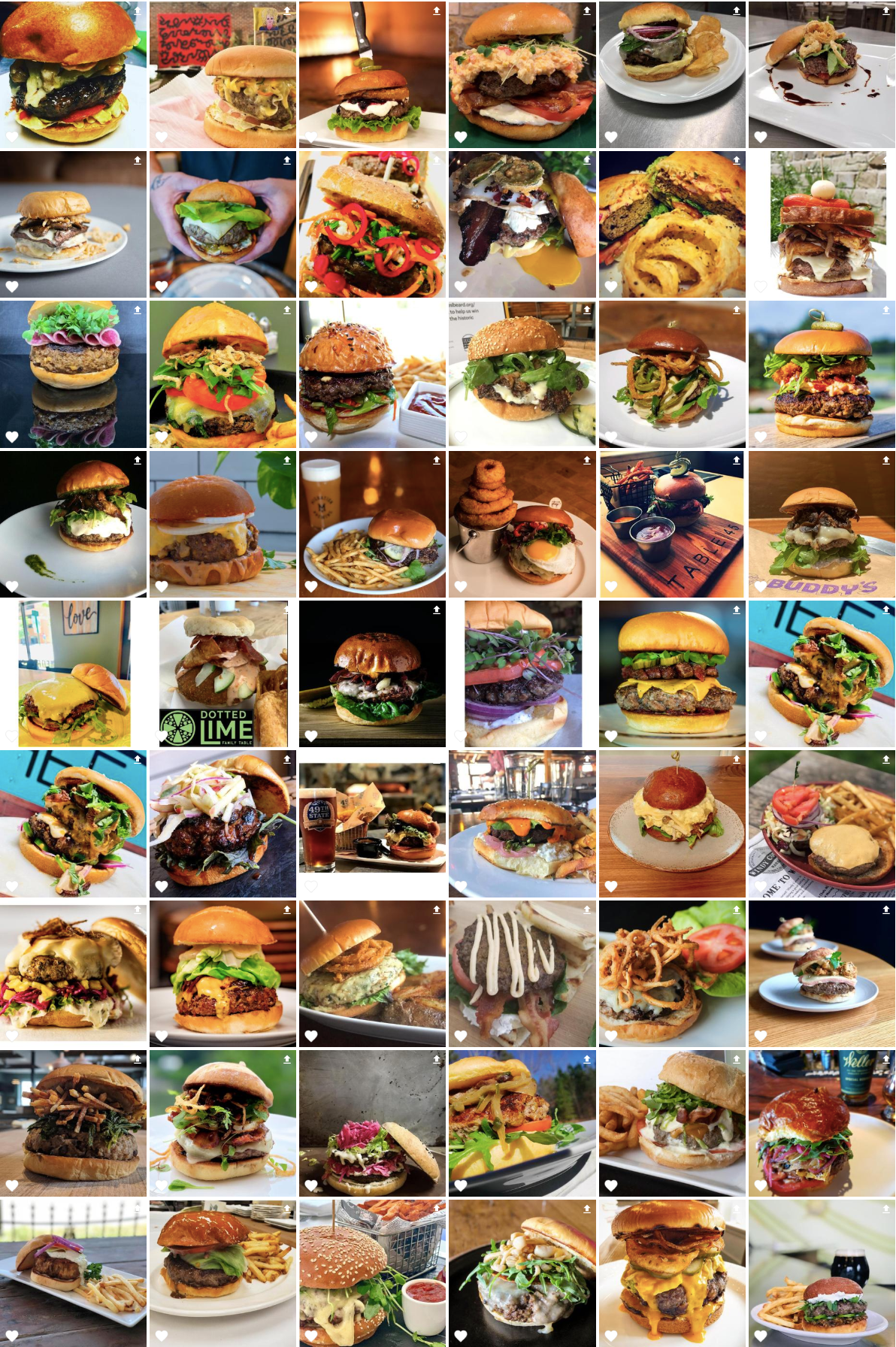 Check out the mouth-watering burgers uploaded to their microexperience HERE, and maybe find a bit of inspiration for your own summer grilling.
DCI Overview
The James Beard Foundation's DCI score of 92 is a combination of an Engagement Score (ES) of 96 and Virality Score (VS) of 89. This campaign's overall DCI is elevated by solid engagement, driven by adding a voting component to their photo contest.
Check out more details below on best practices you can incorporate into your microexperiences to optimize for success.
Take advantage of photo features. James Beard took advantage of the Wyng Platform to enable a photo gallery that allowed visitors to easily like uploaded photos. The approach enabled them to design a unique experience with functionality that was familiar for fans visiting the contest gallery.
Drive sharing via voting. James Beard will have a formal judging process to determine the grand prize winners, but they have enabled fans to vote for their favorites before the formal judging, increasing the number of people visiting and sharing their individual photos to solicit votes and drive earned visits.
Learn more about how brands, like James Beard, are using first-party data to methodically convert their unknown audiences into known contacts — and their formula for success HERE.