Submit your best #agencylife meme for the chance to win a case of Whispering Angel rosé!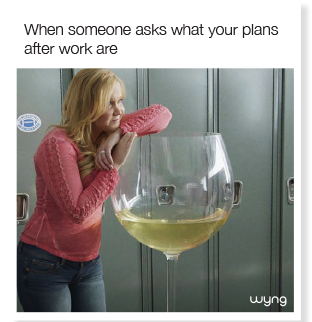 Account work can be stressful. Summer Fridays may not be enough. The scorching heat probably has you thirsty. Don't worry - let us help.
To help our agency partners take a break from the account work, we are excited to launch the Wyng #AgencyLife Meme It to Win It Giveaway. Anyone from a public relations, marketing, advertising, creative or digital agency can submit their best #agencylife meme for a chance to win a case of Whispering Angel rosé and three free digital campaigns using our platform.
Everyone who creates and submits a meme will receive an Amazon gift card, because everyone's a winner here!
To submit your #agencylife meme visit www.bitly.com/wyngagencylife.
Submissions will be accepted from today, Thursday, June 1 through to Wednesday, June 21st at 5:00PM. On June 22nd, our panel of expert judges will review all submissions and select five semi-finalists.
The grand prize winner will be announced on Thursday, June 29th at 12PM ET.
So, close out of the budget tracker, channel your inner @BeigeCardigan and bring home the pink for you and your agency!
For full details and contest details visit www.bitly.com/wyngagencylife.
Meet our judges
Madonna Badger
Founder and Chief Creative Officer at Badger & Winters (B&W)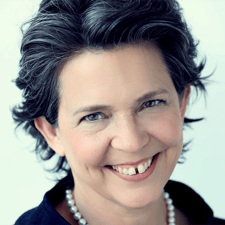 Madonna Badger is the Founder and Chief Creative Officer at Badger & Winters (B&W), an advertising agency that was named a 2016 Advertising Age Small Agency Award winner. She founded the agency at age 30 after launching successful campaigns at Esquire and Calvin Klein. In January 2016, B&W released its commitment to never objectify women in its work through the #WomenNotObjects campaign, and called on the industry to do the same. Madonna has since been tapped as a thought leader to speak at many engagements on gender equality and the harm of objectification in society. She has also been named the Ambassador for the "See It Be It" Mentorship program at Cannes in 2017.
Marcy Massura
Senior Strategist, Director of Digital & Consumer Engagement at Henson Consulting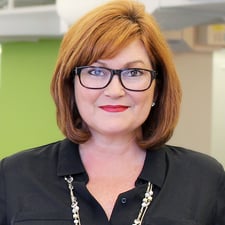 A new breed of client engagement executive; putting digital at the center of all holistic strategies. A leader in both emerging media and mainstream marketing- helping companies navigate the shifting landscape to develop smart, effective integrated engagement solutions. Productizing, process planning & operation efficiency are pillars of her approach to winning with clients. A valued voice in forward thinking strategy, she has published articles found in The Holmes Report and PRNews and is frequently quoted in Mashable, Forbes, INC Magazine and other thought leading publications. You may have seen her as a featured speaker at SXSW, WOMMA, AdTech many others.
Joshua Clark
Director of Branded Video at Thrillist Media Group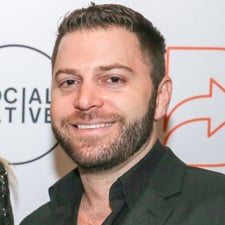 Joshua Clark is the Director of Branded Video at Thrillist Media Group, named one of Forbes' most promising companies in America. He has directed TV spots for major brands including Nikon, Nintendo, and Carl's Jr. and created branded ad campaigns for Disney, Target, CVS, GEICO, Verizon and Starwood Hotels. Joshua's work has been recognized in the Addys, Tellys, Communicator Awards, Aegis Awards, Integrating Marketing and Technology Awards, IFC Media Lab Awards, Communication Arts, Graphis, and multiple international film festivals. You can also catch Joshua as a judge for the Adobe Design Achievement Awards.