Customer data is an essential tool for improving a brand's business. According to the Adobe 2022 Digital Trends Report, 57% of organizations are increasing their budget in data management while citing data quality, integration between systems, and access to customer insights as major barriers. We've been focusing on data in marketing for a long time, so if it's this important, why is it still such a barrier?
Brands and Customers Don't Think About Data the Same
One main reason is the disconnect between how brands value data and how customers value it. 59% of global consumers reported becoming more protective over their data in the past six months according to PWC because they value it more than brands seem to - judging by how that data is used.
When it comes to measuring the value of this data, many brands still calculate its worth in terms of how much it will cost to acquire – which is like buying groceries at 2019 prices today. But as the use of third-party data increasingly falls by the wayside and consumer privacy becomes more important, brands need to develop a new paradigm for determining the value of customer data. Many brands are finding success connecting their valuation through the lens of what this data is worth to a customer.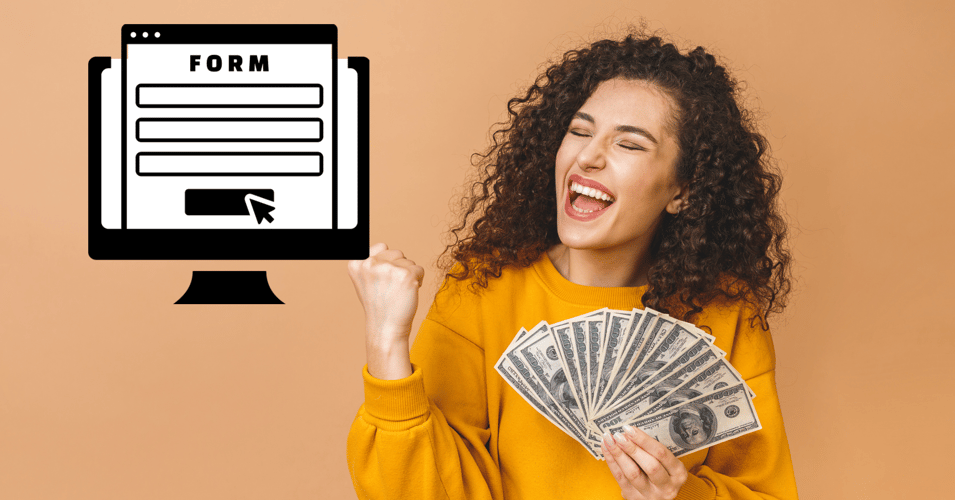 How Brands Can Reconsider "Paying" For Data
Building trust and transparency with consumers is the most effective way to collect data. In some of the most common digital interactions, a consumer weighs the value of a promotion, like a coupon code, against the sacrifice of their email address. In this split-second consideration, customers are subconsciously balancing the future value of an expected benefit (ex: 20% off their first purchase) versus the current value of sacrificing data (future promotional emails as a result of signing up for a mailing list).
These interactions are the epitome of trust in the digital marketplace. How can we persuade a customer that providing their own data will outweigh the cost of time and attention in the future? And how can brands quantify this process in a way that helps make informed decisions about how to further collect consumer data?
The Golden Rule
The key to reimagining the data collection process for any brand begins with the Golden Rule: Treat others as one wants to be treated.
Everyone is a consumer with their own process of determining when and how we give up our data. A website that immediately asks for location data will most likely get blocked. Likewise, asking for too much information in one interaction, without any incentive or valuable experience tied to it, will also return poor results. Even providing a vague privacy policy is likely to cause customers to turn to rival brands.
It's easy to predict these outcomes because as consumers, we each react the same way our own customers might. So we as marketers should be able to figure out what it's going to take to earn the data we want from a customer.
The First Purchase
In many ways, it's helpful to see the exchange of data as the "first purchase" a consumer makes in their relationship with a brand. A recent study by Forbes found that 54% of people are not willing to give up their personal information for more relevant ads alone. While that statistic may seem daunting, it's an indication that brands should strive to provide consumers with even greater value.
Providing that value can come in many forms, but here are some of the more effective ways to leverage value in order to obtain that "first purchase":
Make a product recommendation
Relay helpful information related to their search
Provide a coupon
Enroll customers in an exclusive program
Connect consumers to a community or network of peers
Brands today are focused on earning customer data by leveraging some form of value exchange. The next step is then using consumer data in an immediate and ethical way that will improve customer experience as well as grow your business.