Brands and Marketers take notice – with the unveiling of the new iPhone X and iPhone 8, UGC and how brands reach consumers is going to reach new heights.
During a public event yesterday, Apple unveiled its new iPhones, but also the release of ARKit, a set of software tools that makes possible high-quality augmented reality (AR) seen through Apple iPhones and iPads.
Yesterday, our Co-Founder, Wendell spoke with Mobile Marketer, MarTech Today, AdExchanger, and Street Fight Magazine about the news and what it means for brands and marketers.
---

"Apple is in a position to change AR from a novelty to a viable marketing vehicle. User-generated content now plays a vital role in how brands are connecting with consumers and in getting organic word of mouth shared about brands. There's a ton of stuff coming on that front that brands need to pay attention to. It's a rich, engaging opportunity for brands."

---
Given the substantial role mobile plays in the digital campaigns many brands and agencies are running, the new iPhones and software capabilities are particularly important.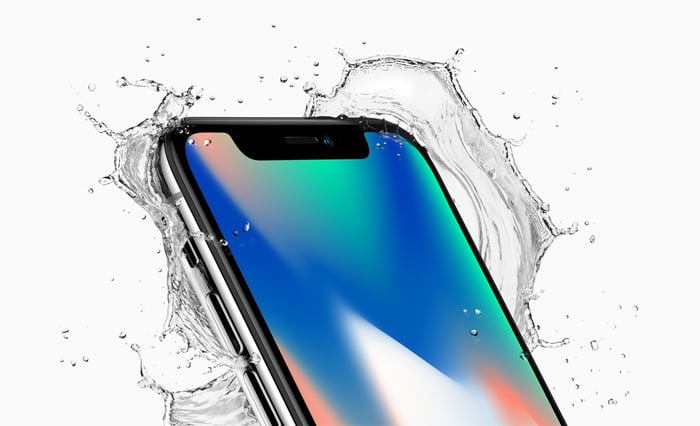 "We looked at all of the data from campaigns being run on our platform and 61 percent of all consumer participation comes from mobile devices," Wendell says, "With about 60 percent of that through iPhones."
To read more about the new iPhone releases and what it means for brands and marketers, check out: