Bridget joined Wyng in August after working for several years in various positions in

social marketing, martech, and edtech. When Bridget isn't helping our customers discover new opportunities and capabilities to leverage Wyng in their marketing and social activities, you can find her updating a list she keeps of every movie she's ever seen ranked on a scale of 1-100. Here we catch up with Bridget on some of her favorite consumer trends and what brought her to Wyng.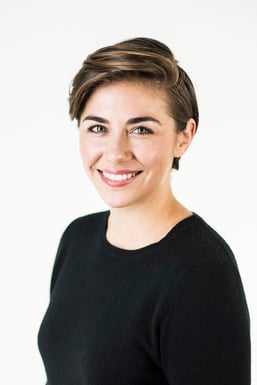 Name: Bridget Duffey
Role at Wyng? Director of Customer Success
What's the best consumer trend or development in the market today? Why?
How to choose! In terms of general trends in our space, consumers are more empowered than ever before and it's putting the pressure on us to provide better, more meaningful experiences -- this is a beautiful thing. We have access to data, insights, and technology that we couldn't have dreamed over 10, 5, or even one year ago. How are we going to build smarter programs to provide customers with real value? We all have to learn, adapt, and evolve faster to keep up -- it's a fun and challenging time to work in marketing technology.
As for more tactical trends or themes, I'm really passionate about our innovation in Artificial Intelligence (AI). Our #1 goal at Wyng is to continue providing innovative solutions for our customers (we've been doing this for over 7 years). I think AI is going to be one of the key drivers there, so I'll be geeking out on chatbots and working closely with our engineering team and our customers to come up with that next big thing.
What's your favorite Wyng-powered campaign to date, and why?
We launched our new Facebook Promo Bot a few weeks a with Joy Mangano. This campaign was put together in several days and yielded their most successful social post of all time for Joy. The Joy team saw a 3.7K% increase in engagement and got an 81% completion rate on sign-ups. I can't wait to build more of these programs with customers and continue testing out what's possible with Messenger.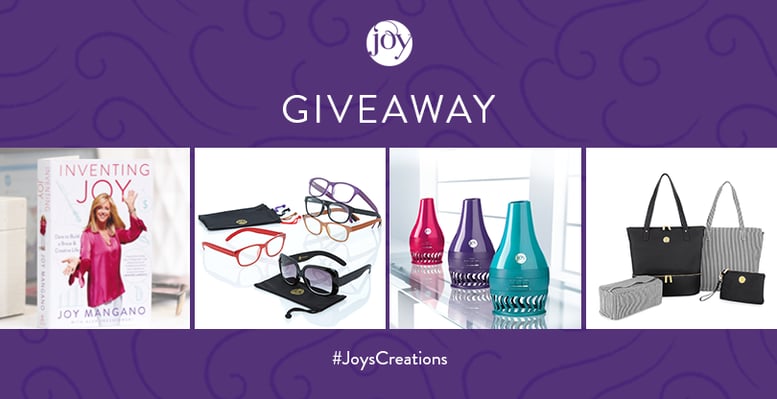 We heard you love movies, what are some of your favorites?
I have every movie I've ever seen ranked on a scale of 1-100, like a... normal person? Some of my all-time favorites include Dr. Strangelove, Trouble in Paradise, and ... Blade Runner 2049! I haven't had a movie completely demolish my senses like Villeneuve's sequel did, in many years. 2049 is the first movie to break into my all-time top 20 since Blue is the Warmest Color in 2013.
What is your favorite place in New York City?
Film Forum. They may have uncomfortable chairs, but this is my happy place.
What are you currently binge-watching or reading?
Reading The Hyperion Series and binge-watching Outlander.
Why did you join Wyng?
I started my career at a social marketing tech startup, moved to an agency in a martech-focused role, and most recently found myself in EdTech. I'm still extremely passionate about that world and have found that MarTech and EdTech are much more similar than meets the eye -- we're all leveraging technology to reach people, provide value, and influence their behavior. I wasn't planning for a pivot back to MarTech but you can't plan for everything and there were a number of reasons that I couldn't resist the opportunity to join the team at Wyng.
First off, four of my closest friends from college happen to work here at Wyng. You may think that would be weird... but it's a nice throwback to pulling all-nighters in the library together (minus the all-nighters, plus some coldbrew coffee). We all work on different teams, but it's a special thing to work with people you respect deeply and have the utmost confidence in.
Wyng is also in a really exciting phase right now. Our product has grown leaps and bounds this year due to heavy investment in R&D and a best-in-class engineering team. We're really focused on ensuring our customers are educated on everything that's possible with the updated product and the opportunity is almost overwhelming.
Lastly, my obnoxiously cliche closer here will have to be that I joined Wyng first and foremost for our customers. We're working with hundreds of the world's largest brands. Getting to work with Chief Digital Officers and marketing leaders driving digital transformation around the globe makes for a dynamic work experience.
We're all learning every day and I have a feeling it's going to stay that way!