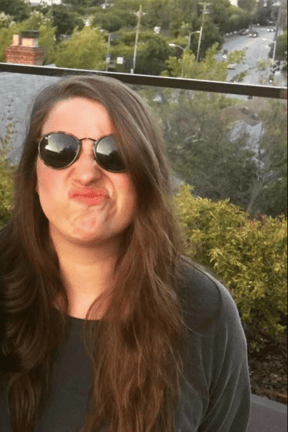 Emily has been at Wyng for 3 years and managed 200+ agency partnerships. She is passionate about how agencies can monetize their relationship with Wyng and is our office's resident comedian (seriously though, Emily is a stand-up comedian and has her own web series). Emily runs WoW (Women of Wyng) and loves following advertising trends around female empowerment and body positivity. We caught up with Emily to ask her a few questions about why she loves Wyng and her Halloween costume plans.
Name: Emily Duke
Role and tenure at Wyng: Senior Account Executive; Agency Team Lead, 3 Years
What's the best consumer trend or development in the market today? Why?
I'm most interested in the growth of social justice campaigns, the motivations behind them, and how they are informing consumer brand choices. In today's political climate – sentiments around brands are so often based in what they are perceived to stand for. This could stem from anything: a PR decision to let go of a leader with questionable behavior or a branding decision to endorse a specific cause through product and branding (e.g. Mattel's introduction of more inclusive Barbies).
What's your favorite Wyng-powered campaign, and why?
This is honestly like picking between my children. But… we did an amazing "Escape the Room" campaign with Oculus Rift (and their amazing agency in LA). Consumers had to crack a code on the Instagram page to enter for a chance to win – consumers were then taken to a quiz and given an additional chance to win if they shared their result. It was such a creative way of leveraging our Use Cases and super fun to participate in!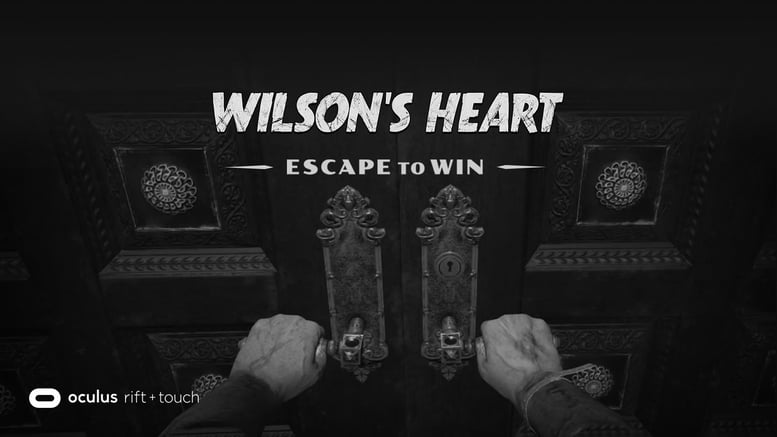 What is your favorite part of working at Wyng? Any notable memories?
Everyone really roots for each other to succeed in a way I haven't seen at other companies. Plus, we laugh – a lot.
What is your favorite Wyng Use-Case, and why?
My favorite Use-Case is Hashtag Leaderboard. The ability to visualize live social chatter/opinions is so powerful and is a really fun way to incentivize UGC without any kind of contest or sweeps element.
What are you currently binge-watching?
Just finished Episodes – about to start Insecure.
What are some of your favorite brands and agencies?
Brands: Kenzo, Netflix, Ben & Jerry's, Mattel,
Agencies: Badger & Winters, Huge Inc., Leo Burnett, 72AndSunny
We heard you do stand-up? Tell us a joke?
Why'd the chicken cross the road? To avoid doing stand-up in front of her coworkers.
What is your favorite place in New York City?
Blue & Gold on East 7th or The Palm Court at the Plaza depending on my mood
What will you be dressing up as for Halloween?
Bette Midler