Delivering exceptional results and real impact for every client takes a huge investment in time and resources. We know that most technology partners don't consider an agency's needs. They don't think about how agencies do business, and they don't invest in agency-specific technology... until now.
To help our agency partners drive more effective results with less hassle and investment from their teams, we developed Wyng for Agencies.
Wyng for Agencies is a new solution designed to help agencies move faster, deliver more value to clients and grow your agency business using a variety of new capabilities and controls within the Wyng Platform.
For agencies, we have now made it possible to manage every client and campaign in one place using a single dashboard. From tracking campaign progress, to adding new and managing existing users and tracking campaign spend.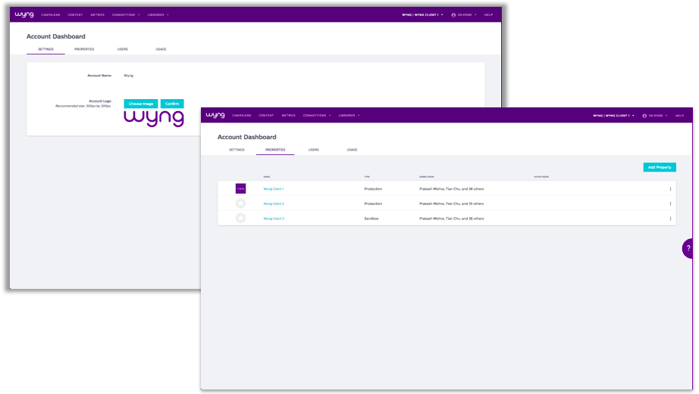 Put your money where it matters
Along with this new dashboard, we are giving agencies complimentary access to our platform and associated resources, extending Wyng benefits to all account, creative, technical and production teams, to equip all agency team members with the tools needed to provide more value to clients with less man-hours.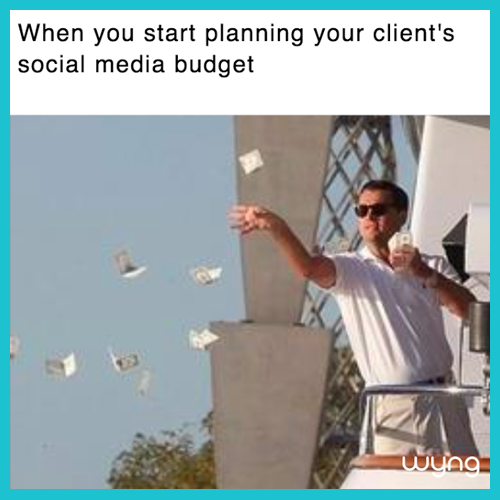 See more memes from our #AgencyLife campaign here
We're here to support you with resources for your new business activities, information on new use cases, and insights drawn from all our experience working with agencies and brands across industries. As part of the new Wyng for Agencies offering, agencies will gain access to a secure, Sandbox Environment for internal campaign development, testing, collaboration with clients, demos, and new business pitches.
Innovation Without Hidden Fees
Our agency partners will also gain access to our Campaign Explorer. Account and creative teams will be able to explore and pull inspiration from a curated collection of live and historical digital campaigns, a new resource for fresh campaign ideas that align with consumer behavior trends without any hidden subscription or membership fees.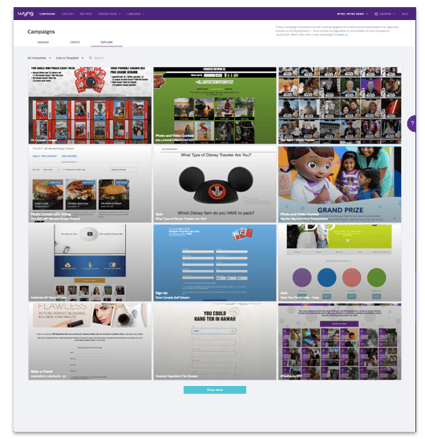 "The new Wyng for Agencies edition provides our teams with the ability to quickly prototype and bring custom campaigns to life.We can now gauge and optimize them in-flight because these campaigns are automatically instrumented and scored in real time." - Shannon Palmer, Director of PR and Social Media at FKQ Advertising + Marketing
Learn how to get started with your free Wyng for Agencies account here.